Timeline:
8 Weeks

Team:
Jacinda Chu
Parker Crotty
Cameron Reeder
Burke Smithers

Tools:
Figma
Protopie
Illustrator


Our team created Rolo to inspire home-cook communities by modernizing and simplifying traditional recipe sharing. Over 8 weeks, we studied and explored the recipe-sharing space with the hopes of creating an easy and fun-to-use recipe app.

When creating the app we prioritized three experiences: sharing, filtering, and annotating recipes.

We want home-cooks to be connected through the meals that they make!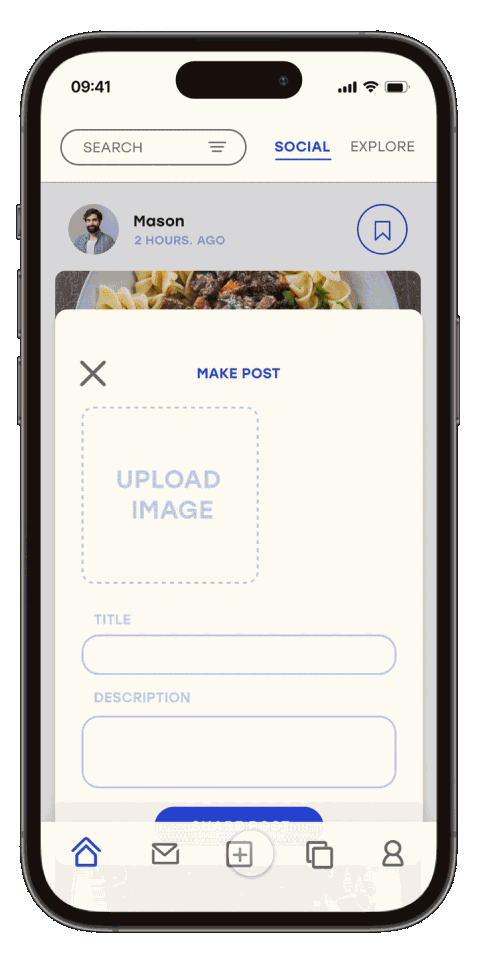 Sharing - Easily post when you cook something to your feed. Your community will see the photo of what you made as well as the recipe attatched to it. Get notified when other people make your recipe!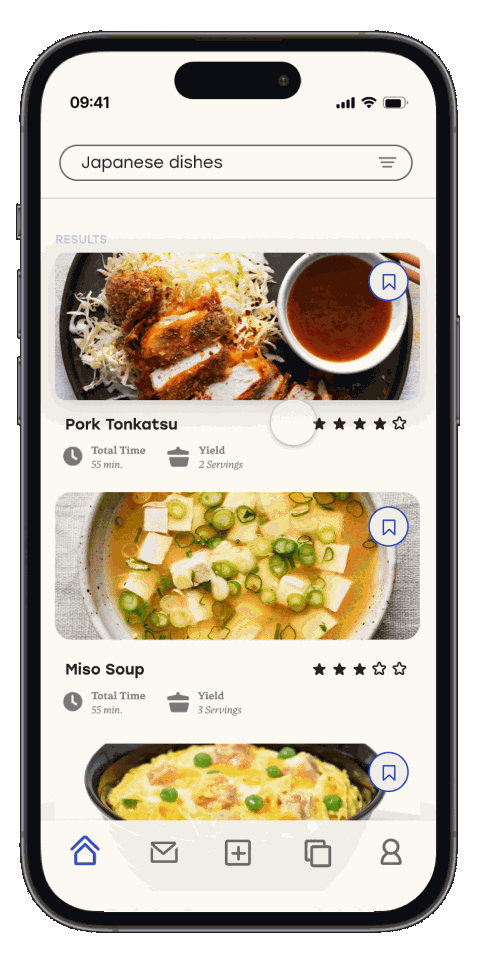 Filtering - With Rolo's robust search feature easily find something to cook. You can filter based on a wide array of qualities such as timing, dietary needs, and complexity. Search through our database full of user tested recipes to find the perfect meal.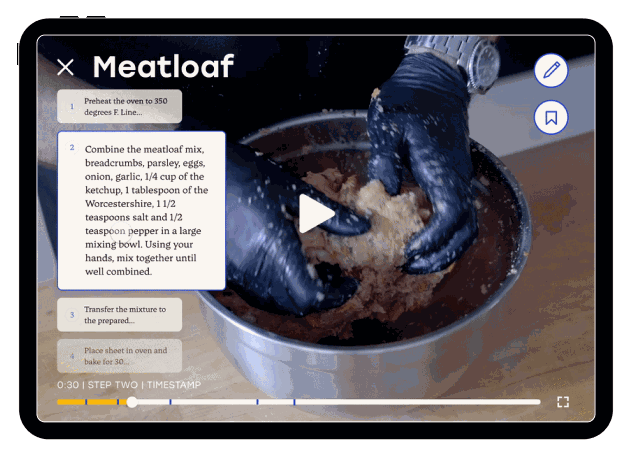 Annotating - Notice a section of the recipe you might want to adjust? Quickly add your annotations while you're cooking and the edits will save to your Rolodex. When you share the recipe your community will be able to see the changes you've made and cook it the way that you do.